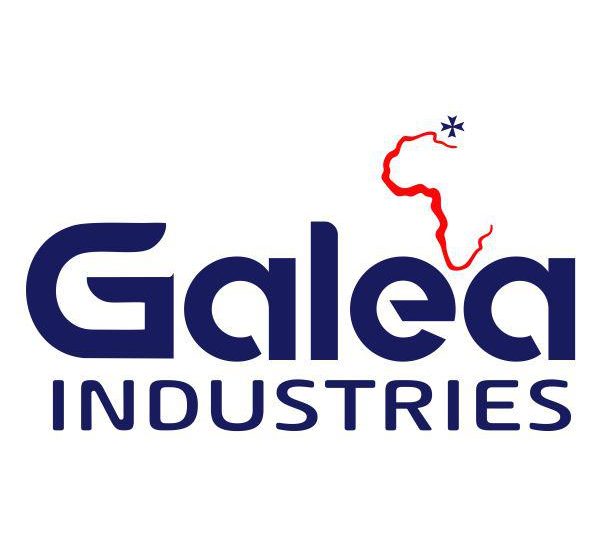 Galea Industries continues to grow in its field of supply chain of essential products and becoming the leading provider of agric product, be it as raw materials and finished products ready for consumption. Our vision is to be a one of the top enterprises that is passionate about the quality of life and develop the business around sustainability. Our mission is to touch the lives of people by providing their basic needs. We continue to sustain and improve on our market growth, whilst entering into new markets that we have never been.
Galea Industries Company Limited, is a multi-faceted team with versatile expertise in agro-business and industries.
We are fundamentally into the production and supply of agricultural produce ranging from coconut, grains and other Industries such as the Charcoal and salt. From the inception in 2013, we keep thriving and learning, and today we serve customers and clients in Europe, West Africa and the Americas, by applying the gained experience over the years through an able workforce with a strength of 120 personnel.
Our definitive goal is to feed the world organically in a safe and sustainable way.
+233 593 832 282
+233 534 273 755